Book Launch & Underground Animals
Photographs of my hands are included in 105 Artists' Hands: Touch Tell Create – a book of photographs of the hands of artists, taken by Cally Trench. Cally has said of the book . . . . the artists themselves write about their hands, lives and work; they make clear the close and complex relationships of artists' hands to their hearts, minds and eyes. In addition, there are entertainments, essays, stories, poems, and picture projects – all about hands – by over thirty of the artists.
As well as the photograph that Cally took of my hands, I have contributed a photograph Hand and Tubes, taken in hospital –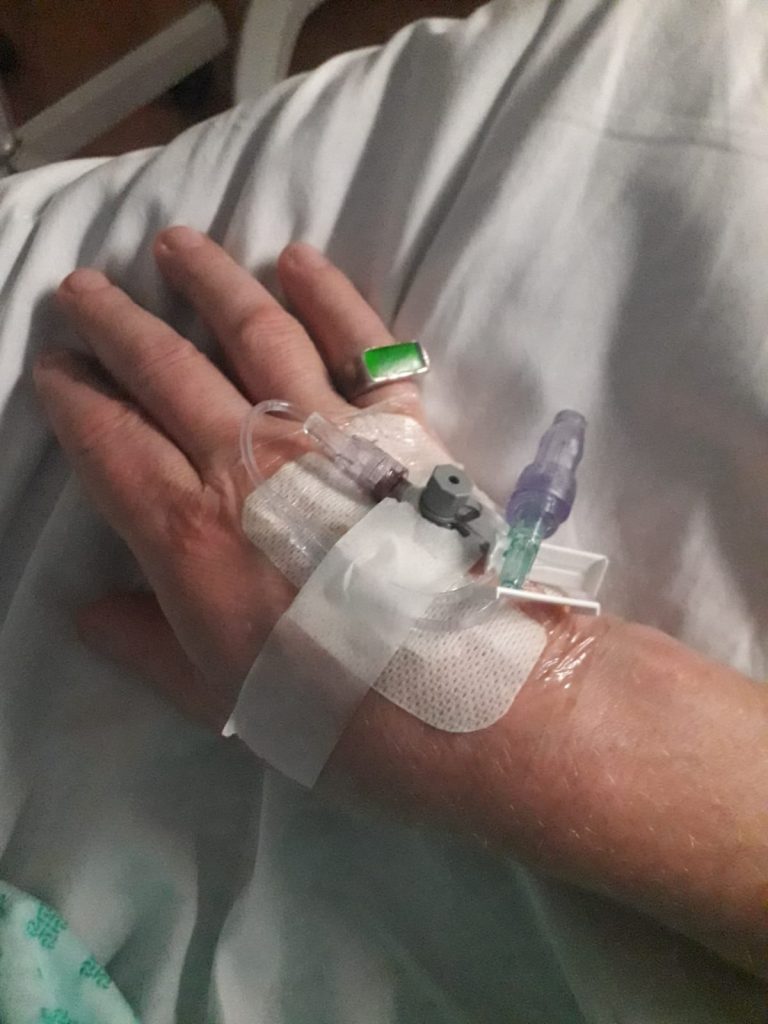 an essay On Not Having Artists' Hands And Being Left-Handed, and Small Hand Poem, a visual poem.
The book launch for the book took place on Sunday 1st of August at Space 36, 36 Ashley road, London with readings from the book and performances, including those by
Neda Dana-Haeri, Monika Tobel, Chris Mercier, Salma Ahmad Caller, Ema Mano Epps, Jane Glennie, Alex Dewart, Nick Trench, Christina Lovey, Guy Tarrant, Ahmed Farooqui and Lydia Julien. I read On Not Having Artists' Hands And Being Left-Handed, and talked about my recent diagnosis of Carpel Tunnel Syndrome.
105 Artists' Hands priced £20 (including UK postage) is available from Peculiarity Press
http://www.peculiaritypress.com
Performers at the book launch – photographs courtesy of Cally Trench and Philip Lee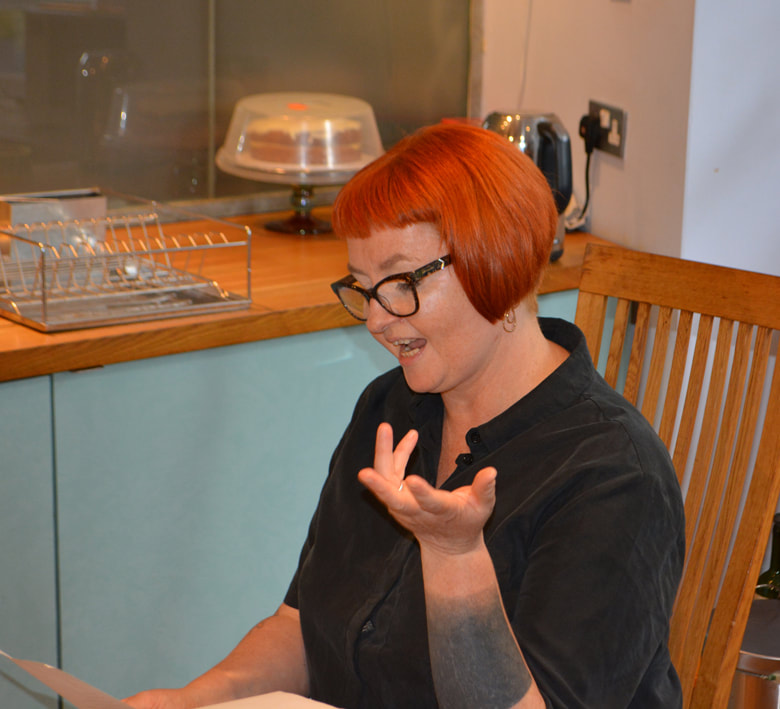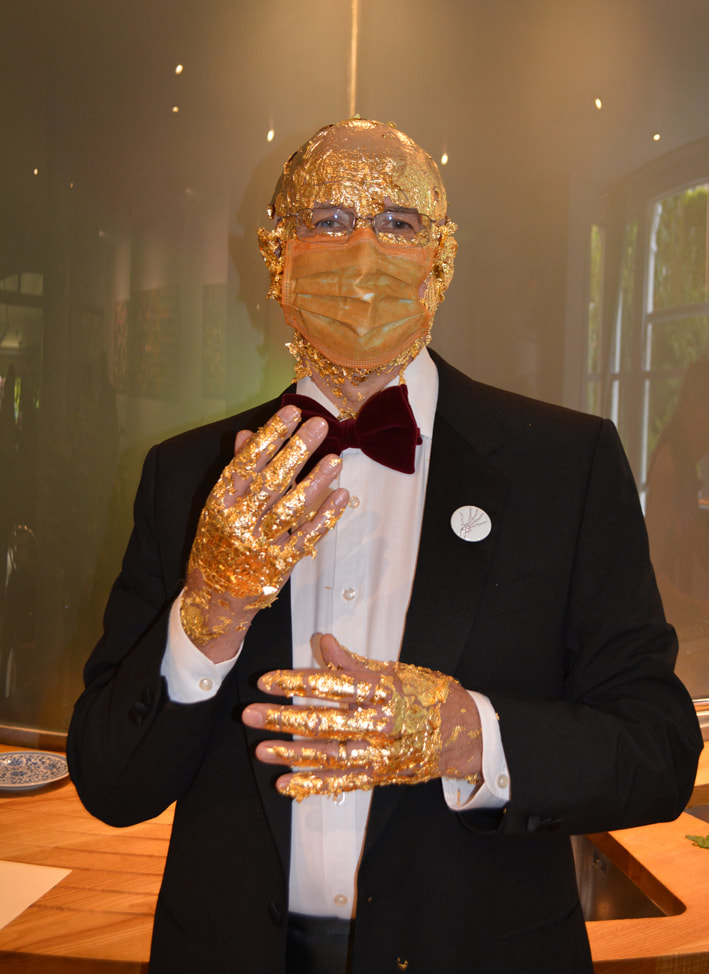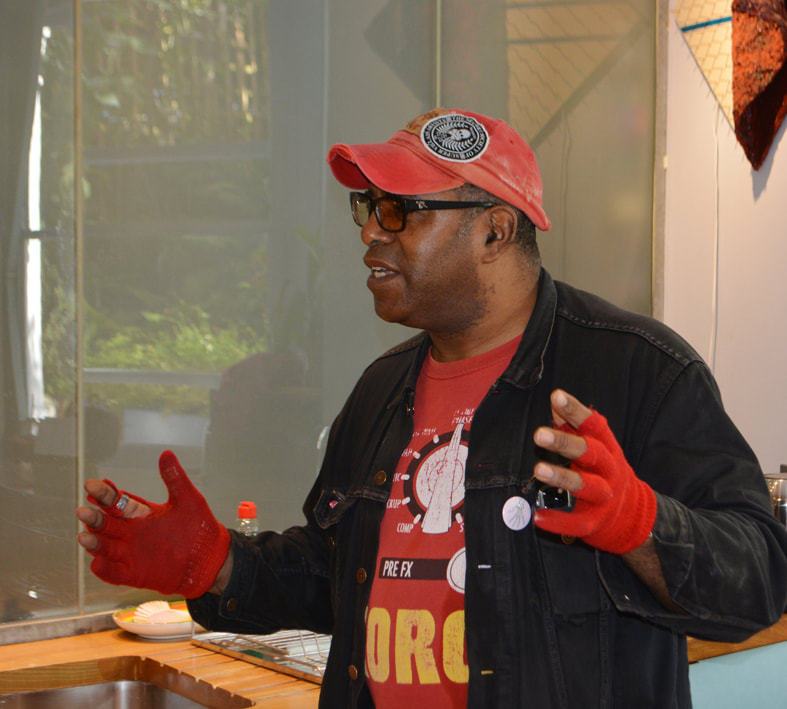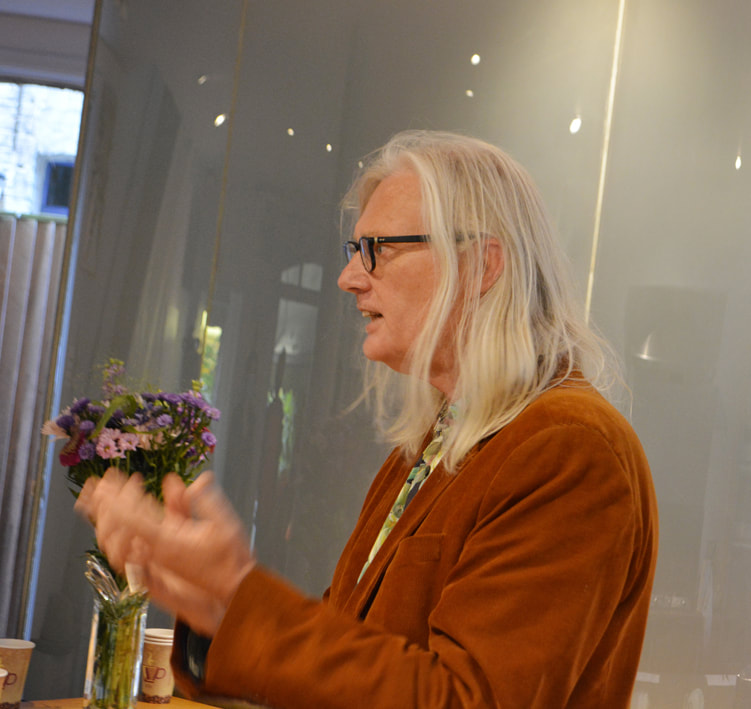 And here are a few images of a recently completed collage series Underground Animals.